if you're smart enough, you'd be able to define from where that quote came from.

Breakfast at Tiffany's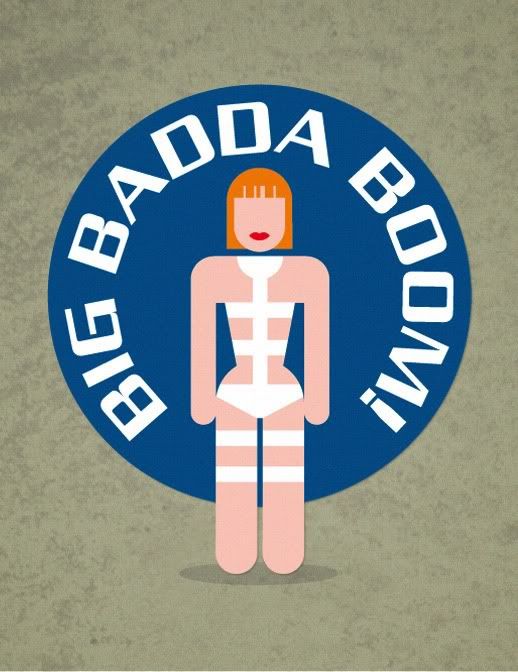 The Fifth Element
more and more people started to make series of simplified illustrations on movies, tv series, famous people and now it's famous quotes in movies.. these are done by
Goran Patlejch
. found at
Geekiz Magazine
. you can view more of this series
here
.